MEMORIES. FOREVER.
Kingfisher Wedding Videos
WELCOME TO KINGFISHER WEDDING VIDEOS
MEMORIES. FOREVER.
Your wedding day is probably the most special day of your life. It's one of the only times throughout your entire existence that all your friends, family and loved ones, from yours and your partner's side will come together, as one, to celebrate with you. In short, it's a once in a lifetime day!
Capturing that day with HD Video means that in years to come when memories fade and loved ones are no longer here, you'll still be able  to watch on, with a beaming smile and relive the incredible day that was your wedding.
Kingfisher's sole objective is make that a reality for you.
Take a look at some recent examples below.
Jennifer & George - 2019
An ancient stone church in the Lake District is the backdrop for this beautiful day with Jennifer & George.
Clavi & Hazel - 2019
With live band, Caribbean dancing and more, Clavi & Hazel did the deed at the stunning Pendrell Hall
Michelle & Richard - 2018
In the heart of England, Michelle & Richard got hitched, on a gorgeous late Summer Thursday in 2018.
Liv & Lewis - 2018
A stunning wedding where Liv & Lewis tie the knot on the bands of the beautiful Rutland Water
Flexible Payment Options - Interest Free
*To make things easy for our customers, we offer an interest free, 4-stage payment plan allowing you to spread the cost without affecting your credit score.
*Available on Premium & Premium Plus packages only.
Pre-Wedding Video Call
We want to say 'Hello' and chat through your day so every booking comes with a 30 minute video call, with your videographer, before the big day! We us Skype, Zoom or FaceTime for this!
Birdseye View
Our camera op is a Licensed Drone pilot and some of our packages include Drone footage of your special day and location as standard. This is always subject to legal suitability of the surrounding area and land owners permission.
Fully Insured
Unlike many 'Solo-Videographers', as a business, we are fully insured to trade and have Public Liability Insurance to the value of £10,000,000 which includes the use of our Drone.
Quality, Reliable Equipment With Backup.
We don't want to bore you with the technical specifications of our equipment but what you need to know is that we use industry standard equipment that gives the best image quality available. HD as standard!
Our arsenal contains cameras and accessories from:
Sony
Panasonic
Zoom
Black Magic
Canon
Nikon
DJi
Tascam
+ other leading manufacturers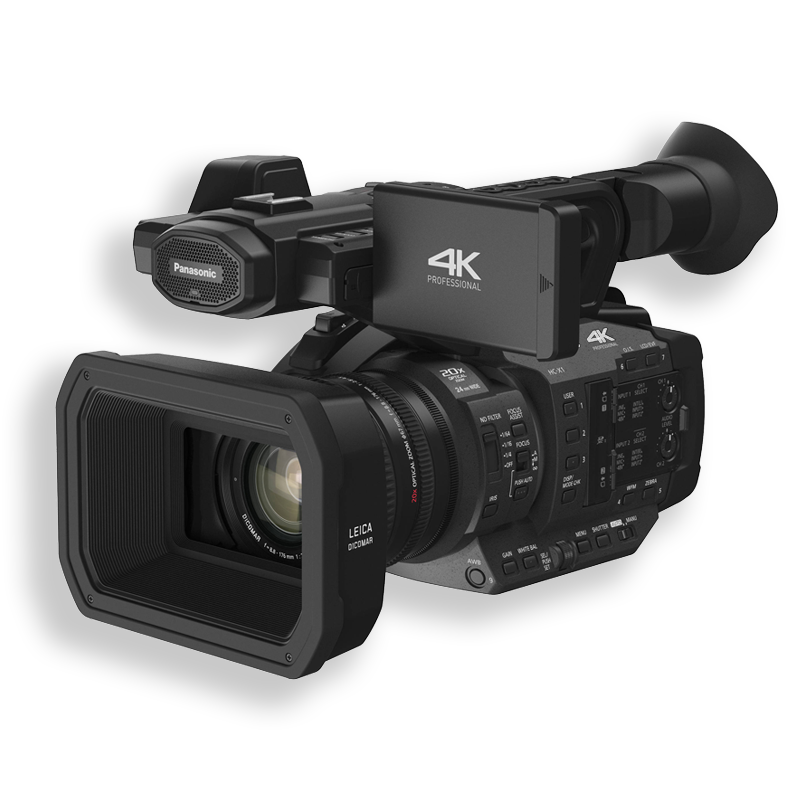 All The Key Elements Of Your Day
From waking up, to heading to bed, our selection of packages capture all the key elements of your special day.
Bridal Preparations
Capture the magical transformation of the Bride & her Bridesmaids as they prepare for the incredible day ahead.
Reception
Capture all your guests and loved ones mingling and having an incredible time together.
The Arrival
The magical moment when the father of the bride, the groom and others see the bride for the first time
Speeches
From the hilarious to the heartfelt, capture the speeches and sentiment of these one off monologues
The Ceremony
The most important part of the day; making it official. Saying your vows and officially tying the knot.
First Dance & Cake Cutting
The first official duty of husband and wife; cutting the wedding cake before they take to the dance floor for their First Dance.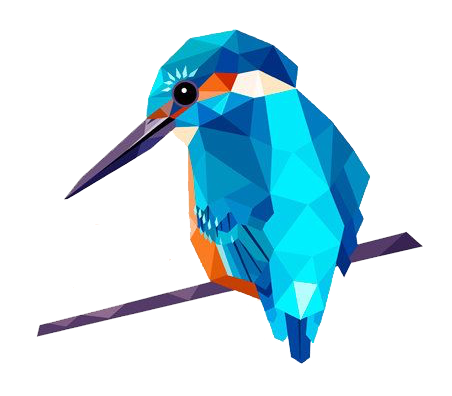 Contact Us
To get in touch, please complete the form below and one of our team will get back to you within 1 working day.
Our aim is simply to make sure that our clients have an incredible, visual record of their day that they can keep and treasure for ever!
We aim to be unobtrusive but still get those incredible shots that we've become so well known for in the last year or so.
– Tim Butcher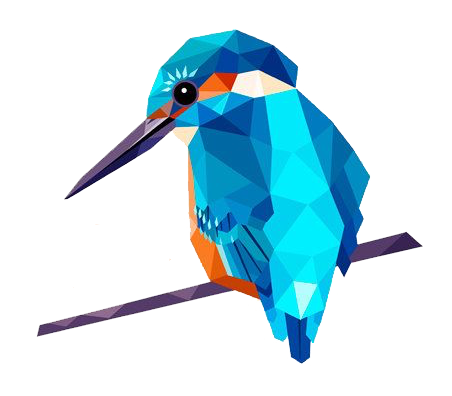 Contact us
0333 0507204
info@kingfisherweddingvideos.co.uk
Open Hours
M-F: 9.00am – 5pm
Sat: 10am – 2pm